Sheffield has lots of awesome digital marketing agencies. In fact if you want a website, e-commerce site or specialist digital marketing expertise finding a great agency isn't hard. Sometimes however even the very best digital agencies need a little technical support.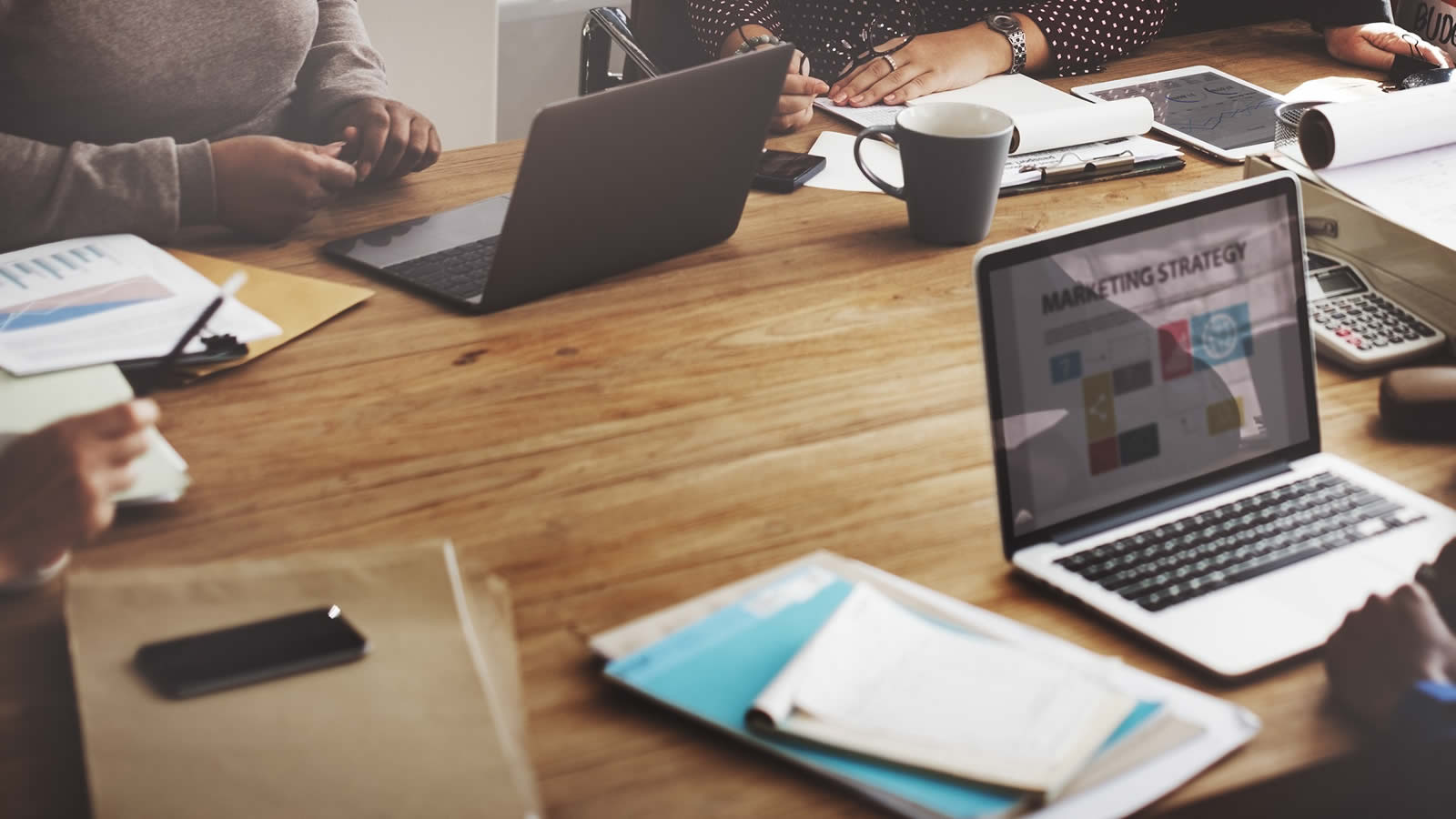 That's where Magnifica come in. Everyone at Magnifica has previously worked in senior level roles in digital agencies so we know how it works, we understand the pressures of agency life. Partnering with us helps you get projects done and out the door without compromise or delay.
Why partner?
The great thing about digital agencies is their creative flare and multidisciplinary teams. It's also their ability to manage lots of clients, with differing needs, all at once that makes working with an agency really exciting for clients.
That said agencies, by their very nature, have spikes in their workloads that can sometimes become overwhelming. When this happens you need extra hands, quickly, and that's not always possible internally.
By partnering with us you can still deliver the technical elements of your projects even when deadlines are tight or project milestones are looming. So its about keeping your clients happy by scaling up and down your tech department as and when you need by adding in our expert technical people to the mix.
6 ways of working
We like to breakdown how you can use us a partner into 6 ways of working. But if you're looking for something slightly different just get in touch and talk through your needs.
1. Technical consultancy
Sometimes you just need that extra bit of technical expertise to help you make a decision. We focus on tech, just tech and that makes us good at quickly rationalising which direction a project should take from a technical standpoint.
Technology is our first love and we have the experience to know what works, what doesn't and what levels of risk are acceptable (it's different for every project by the way).
2. Project rescue
Sometimes projects run into difficulty, it happens. We can take over a failing project and deliver it successfully. Our project rescue experts will quickly deploy our proven project management and software development processes. Finishing can be hard, but our highly skilled staff know how to finish with confidence and to the highest quality levels meaning your clients will see a quick turnaround and you'll have the pressure released on your team.
3. Project review
A bit like technical consultancy our project review works well when a second opinion is needed. We can review your current systems and processes, right down to the source code. Our expert and unbiased technical reports help you make informed decisions about where you could improve the project or learn lessons for next time.
4. Project kickstarts
It's not always about being able to deliver a project but more about setting the foundations in place that ensure its success. That's where we come in to support your team to kickstart the project. We look at things like making the best architectural decisions, decisision making tools and methods, making technology choices and planning your development strategy and approach.
5. QA and Testing
Quality can sometimes be a problem when teams are under pressure. If you think that might be case then you might want a 3rd party view on things. When you need support determining QA practices or writing test plans we are here to act as that objective 3rd party.
6. Software / app development
If your client wants something you simply don't do in-house at your agency that can be hard as you want to say yes but deep down know you should be saying no. That's ok we'll take it from here. We offer services from custom software development, technical integration to mobile app development. Magnifica can deliver the entire project on your behalf, and we'll leave it up to you to decide if the end client knows about us or not. We don't do client pinching, besides you are the ones with the longstanding relationship, not us.
Case study
Find out just how partnering can work: Read the case study
Magnifica were in charge of a delicate Sitefinity upgrade spanning 4 versions and going above and beyond what was required. They delivered a product which made everyone very happy.Nicholas Del Conte - Director, DW Agency