Everyone needs a blog right! Ok maybe not everyone but as a business we thought it was about time we started sharing some of what we do via a company blog.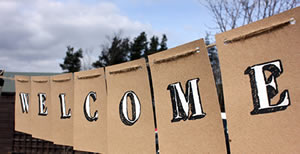 We've been pretty busy establishing Magnifica as the leading provider of Advanced Web solutions and Enterprise Applications. Our determination to be the best at what we do has given rise to a number of challenges and interesting discoveries. In our new blog we're going to be sharing these and more with our readers. Watch this space for blog post that talk about Enterprise Apps, software development, new technology as well as what we're up to and all things business.
We're new to blogging so any comments on how we're doing would be much appreciated.
Oh one last thing. We love talking tech, we're not too geeky though, so pick up the phone or send us an email if you fancy a chat.