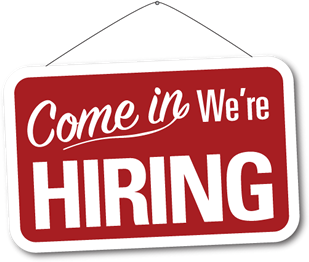 Do you have a passion for building great software? Do you want to work as part of a technical team at the top of their game? If the answer's yes then we'd love to hear from you.
Magnifica are expanding and we are currently looking to recruit a Junior Developer to join our growing development team. You will have a Maths A level and ideally a computer/software related degree.
You'll be working on a number of exciting projects from ecommerce sites to ERP software. You will also be part of the team building Magnifica's own application delivery platform. We use a range of technologies. Experience in some but not all of these is desirable.
Web technologies
.NET, ASP.NET MVC, php, Javascript, jQuery, HTML 5, CSS 3
Database technologies
MySQL, MS SQL server
Software + mobile
.NET WPF, Android, iOS
Send us your CV and covering letter today and we'll be in touch to arrange an interview if we like what we see.
Email: juniordev2013@magnifica.co.uk
Strictly no recruitment agencies