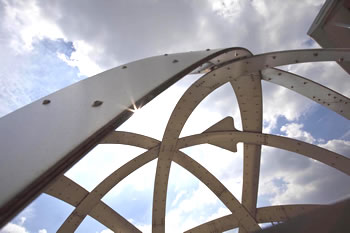 Using real world examples we will discuss some of the common problems manufacturers experience when generating product certification documentation.
In the UK manufacturing is revered for its high standards and quality levels. With this comes a growing need to compete and to provide value added services such as comprehensive documentation along with the products we produce.
Clients more than ever require as much information about their products and it can be a challenge to get this data our of internal systems and easily turn it into meaning full reports for clients. Using software you can automatically generate branded, standardised certification packs that include things like: Mill Certificates
Inspection Reports
QA Plans
PMI test Reports
Hardness Reports
Shadow graph Reports
Heat treatment Reports
Certificates of Conformity
+ any other report you want!!!
At this event we will show you how software can help you to collect your data, transform it ready for customers to read, automatically generate certification packs and ultimately reduce reliance on costly and time consuming paper based systems.
Who should attend
This seminar is aimed at Operations Managers , Quality Managers, Marketing Mangers and Company Owners / Directors or anyone else who is involved in material or product certification within a manufacturing environment.
Book seminar tickets